Student Assistants Wanted!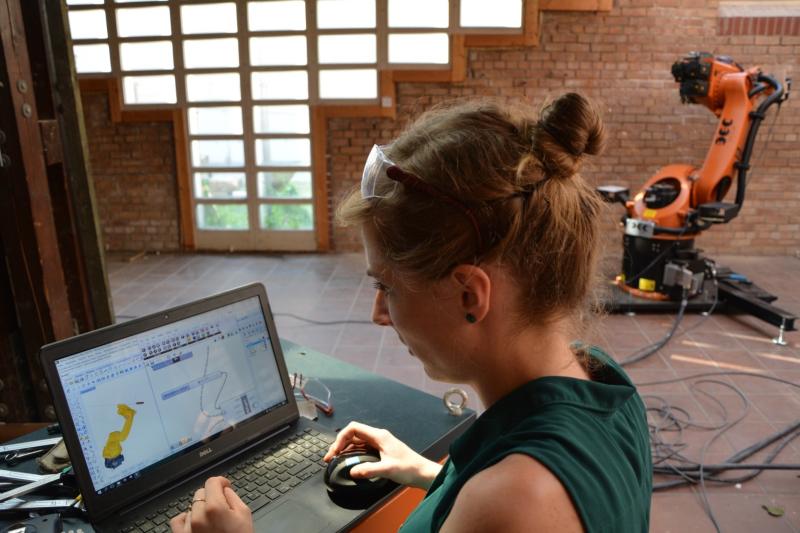 We are looking for several student assistant to support us. If you are interested in working on new and existing topics in order to bridge the gap between construction and robotics, this might be for you. In the following fields we are currently looking for new student assistants
We look forward to hearing from you!
Jun 20, 2018