Engineers and Computer Scientists Wanted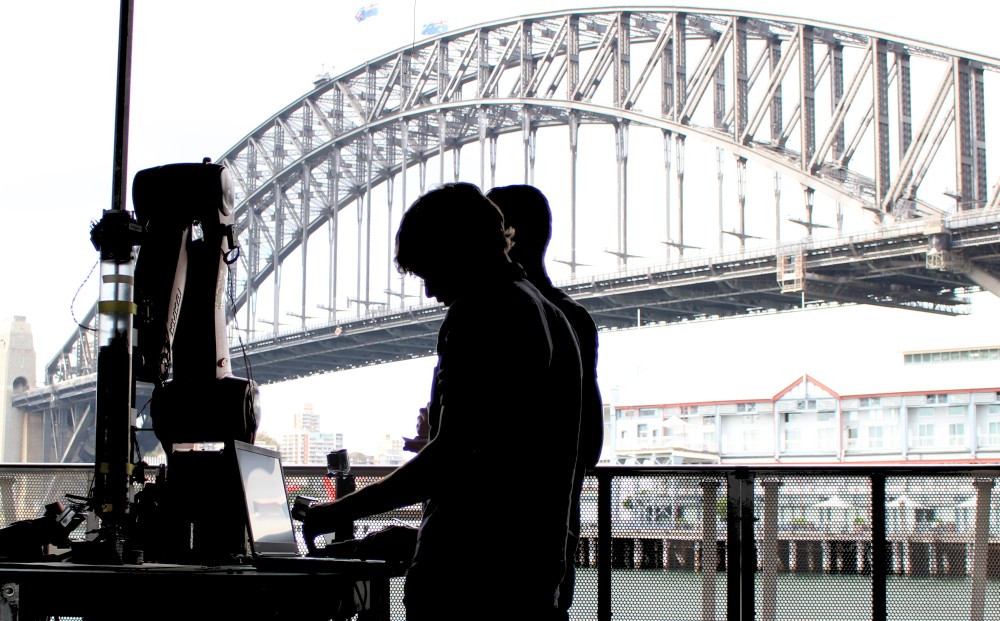 We are looking to add new members to our interdisciplinary team. If you have completed a master's degree in mechanical engineering, electrical engineering, computer sciences, informatics or similar and are interested in working on new and existing topics in order to bridge the gap between construction and robotics, or if you want to research innovative solutions on your own and then implement them in both hardware and software, then our chair is the right place to be.
You can find the complete job description for the engineering position on the RWTH Jobs page and as PDF here. The computer science position can be found on the RWTH Jobs page as well as PDF here. We look forward to hearing from you!
Dec 19, 2018