Projectleader Wanted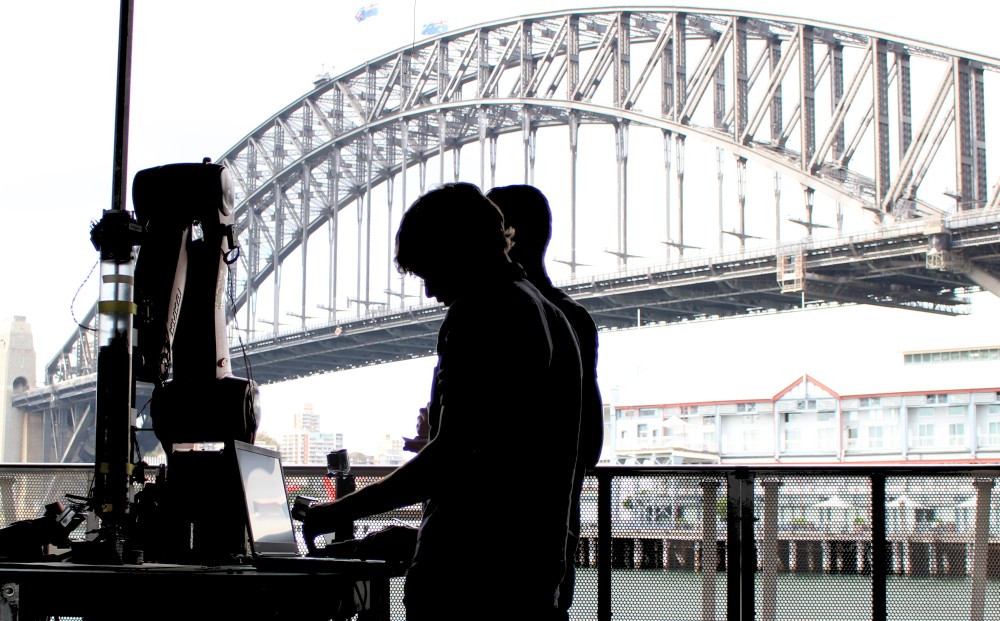 We are looking for highly motivated people for research and development in digital construction.
Do you have a master's degree in civil engineering, economics or similar disciplines?
Are you excited about robotics, building machineries, lean construction and BIM?
Do you think you can you lead industrial projects in digital construction?
Join our interdisciplinary research group at RWTH Aachen!
We provide an unique construction testing field in Aachen West for digital construction solution, expertises in the various fields of engineering, architecture and computer science and the opportunity for a Ph.D. in on-site logistics.
You will find further information in the job description: Job Description
The application deadline is the 15.01.2021.
Nov 19, 2020