euRobotics elects new board of directors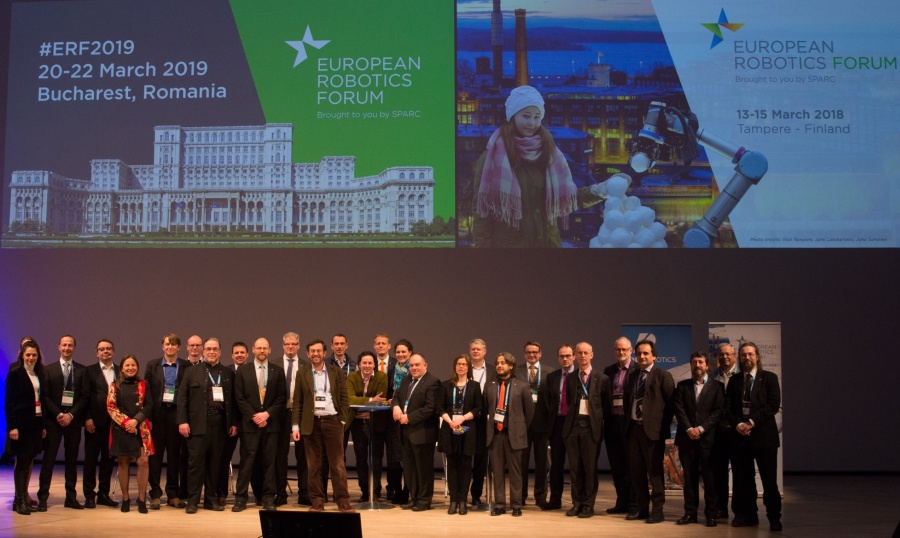 Having initiated a new topic group for Construction Robotics in 2015, Prof. Sigrid Brell-Cokcan was elected yesterday by the general assembly to join the board of directors of euRobotics. Here she will serve the European robotics community for the next two years.
euRobotics AISBL (Association Internationale Sans But Lucratif) is a Brussels based international non-profit association for all stakeholders in European robotics. One of the association's main missions is to collaborate with the European Commission (EC) to develop and implement a strategy and a roadmap for research, technological development and innovation in robotics.
Mar 13, 2018